Welcome to Nationwide's New Build hub, where you'll find information to support you and your New Build clients, including criteria, help videos and top tips. You can also download a summary of this information in our printable guide.
What is a New Build?
Different lenders will have varying criteria as to which properties sit under the definition of a New Build property.
At Nationwide, we define a 'New Build' as a property that has been built, converted or refurbished within the last two years. This includes properties being bought off-plan and those that have been occupied or rented, but are still in the ownership of the builder or developer.
Why choose Nationwide?
At Nationwide, we want to do everything we can to support you and your clients to buy the perfect New Build home. Here's a few ways we can help:
We've also gathered some useful information and top tips for you to give to your clients when they're buying a new build property.
Top tips for your New Build clients
*Subject to valuation confirmation. We'll confirm to you that we've extended the offer.
New Homes Ombudsman
The Government has announced new protection for New Build homebuyers with the introduction of the New Homes Ombudsman in early 2021, read more in our news article.
Read about the New Homes Ombudsman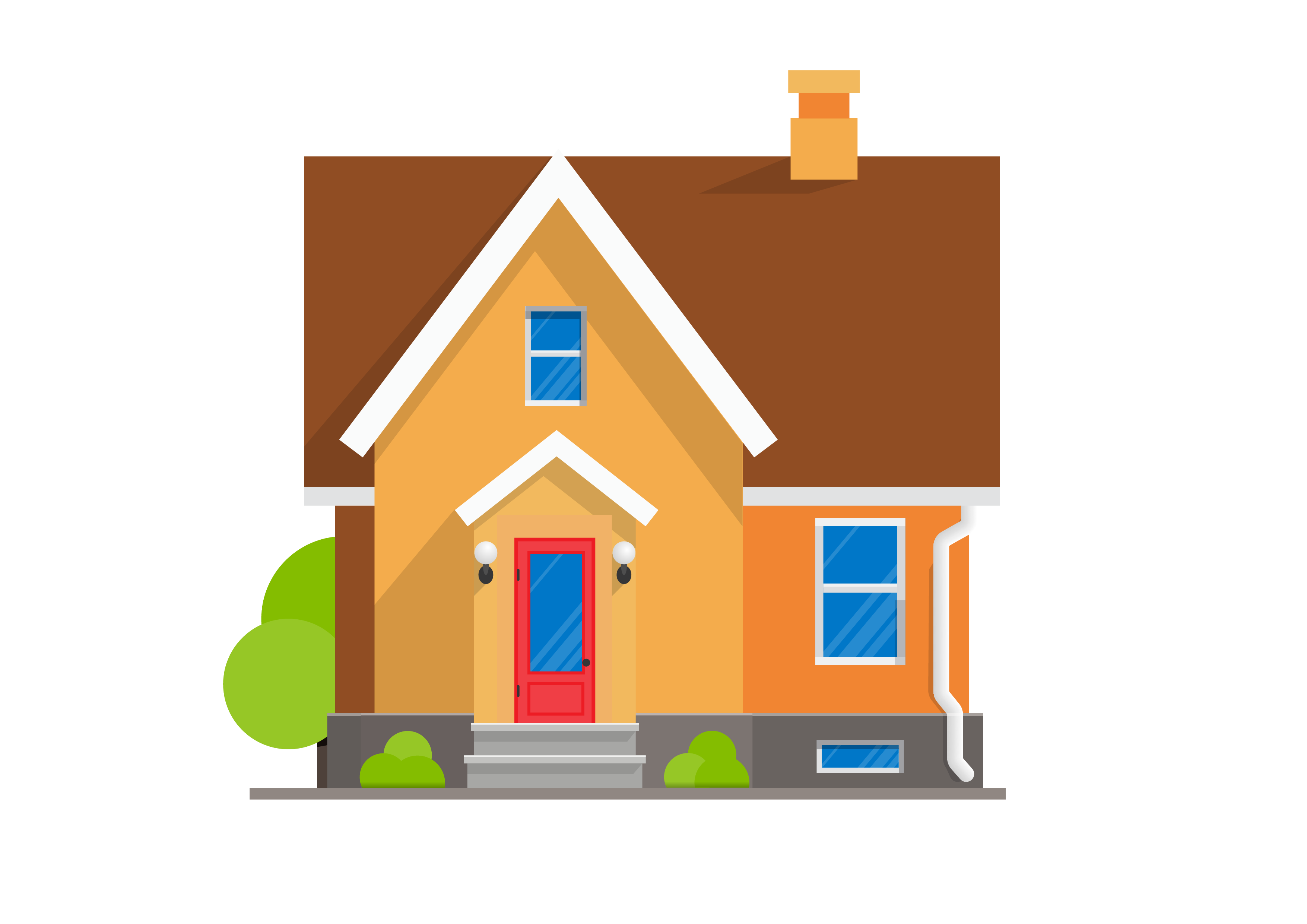 New Build guide
If you'd like to download a printable version of the New Build information on our hub, check out our New Build guide which includes the key areas when submitting a New Build case for your clients.
Closed sites
Our site list shows sites that have reached their exposure limit and are closed to Nationwide lending.
View our site list
Speed up your applications
Here's a quick checklist with useful things to remember when submitting a New Build case.
Read our checklist
Dedicated support teams
We've got dedicated support teams on hand to answer your New Build queries.
See how we support you