You've helped us achieve 5 stars again
Thanks to you and your ongoing support, we're delighted to have retained 5 stars in the Financial Adviser Service Awards..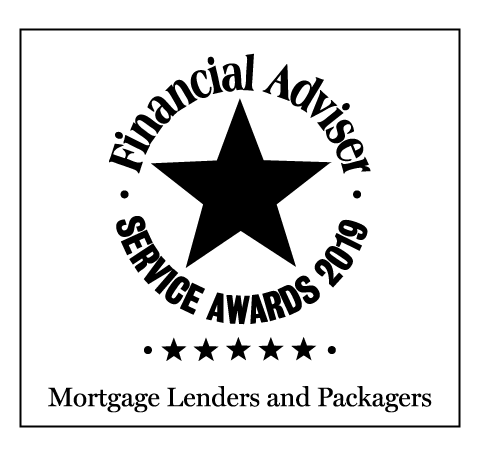 Thanks to your feedback, we've made a great many improvements over the past few months. We've now regionalised our Dedicated Broker Support teams, created a case ownership team for your New Build applications, as well as multiple enhancements to NFI Online.
And as we continue to invest for the future, evolving our service and proposition with the ever changing mortgage market, we're looking forward to working with you to help your clients find the right mortgage for them.
Thank you
Click here to learn more about the improvements we've made.